Malaysia Day Promotion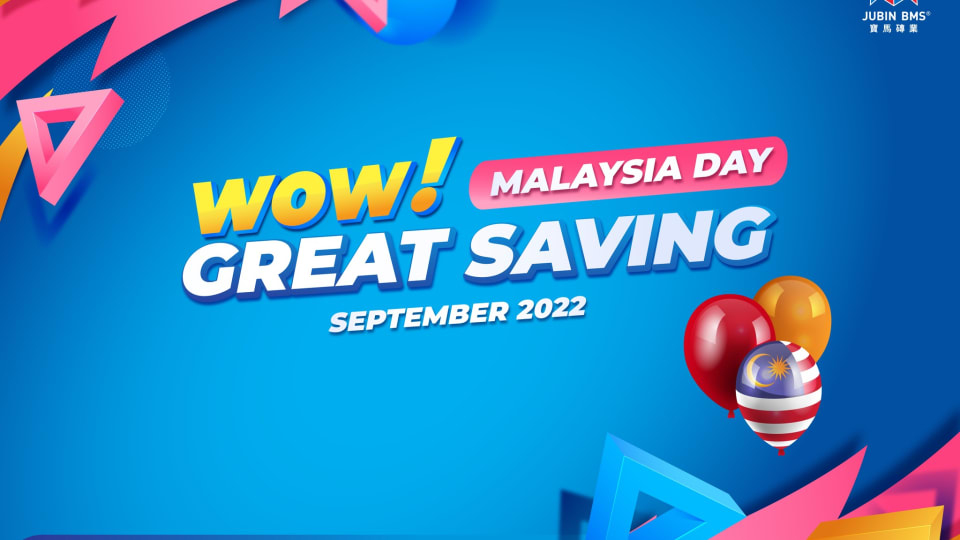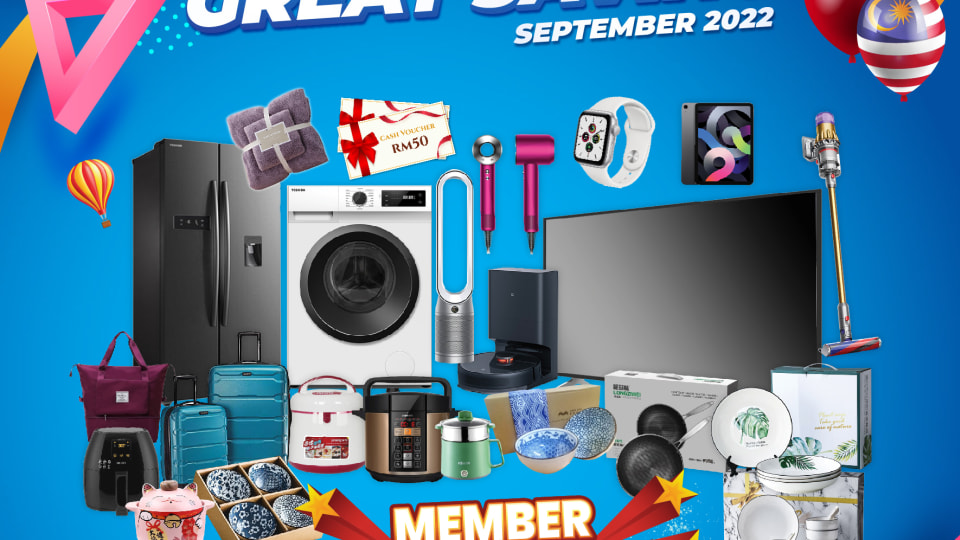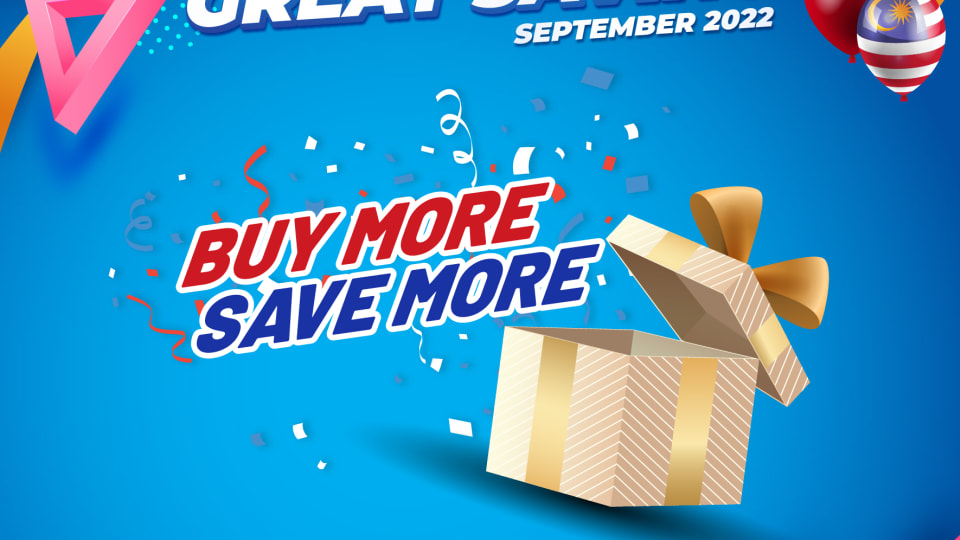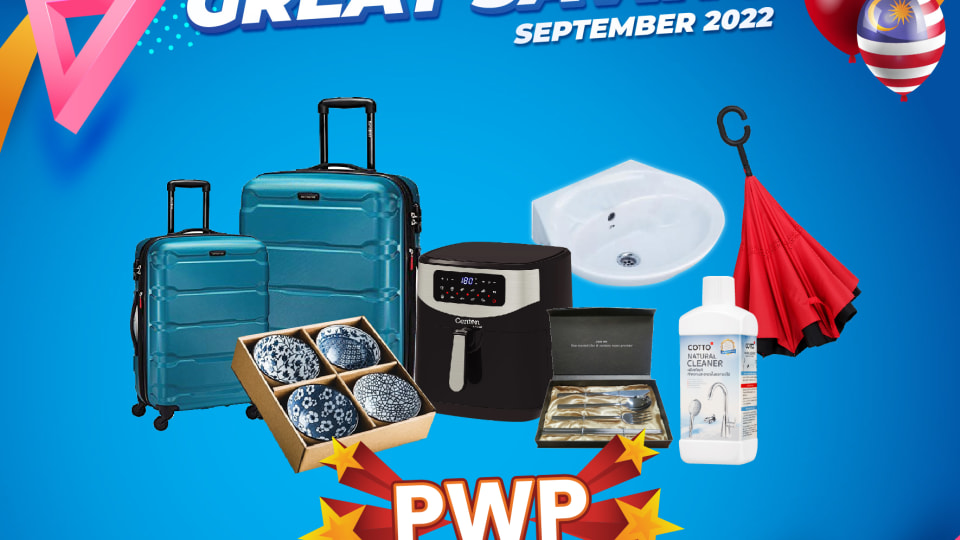 MALAYSIA DAY Promotion!
Don't miss out the chances to get exclusive deals while purchasing tiles and sanitary wares!
Jubin BMS monthly promotion for SEPTEMBER that you can enjoyed:
Member redemption
Buy More Save More
PWP
Our new promotion activity for you! You able to enjoy other valuable purchase with PWP activity!
Stop waiting! Heading to Jubin BMS now!
"𝗝𝘂𝗯𝗶𝗻 𝗕𝗠𝗦, 𝘆𝗼𝘂𝗿 𝘁𝗿𝘂𝘀𝘁𝗲𝗱 𝘁𝗶𝗹𝗲𝘀 & 𝘀𝗮𝗻𝗶𝘁𝗮𝗿𝘆 𝘄𝗮𝗿𝗲𝘀 𝗽𝗿𝗼𝘃𝗶𝗱𝗲𝗿"
More information:
Whatsapp
https://bit.ly/39fNbzv
Instagram
https://www.instagram.com/jubinbms
Shopee shop
https://shopee.com.my/jubinbms
Website
https://www.jubinbms.com.my
Map
https://g.page/jubin-bms-tebrau-hq?share